THE FLYING STEAK & OTHER STORIES – Marie-Louise Kristensen
A monographic exhibition is currently dedicated to the Danish artist by the prestigious Koldinghus Museum and will be extended exceptionally until November 2020.
Her jewellery works will soon be on show in Paris at LA Joaillerie par Mazlo gallery for the autumn exhibition but for the time being, the caustic works of Danish artist Marie-Louise Kristensen have the honours of the prestigious Koldinghus Museum. If you are lucky enough to travel to Denmark by the end of November, don't miss out on a visit to this historical place and its remarkable collections mainly dedicated to the decorative arts. It is also the Koldinghus that now houses the collection of the Danish Arts Foundation, which actively supports and promotes contemporary creation in the field of jewellery. The solo exhibition devoted to the new body of work created by Marie-Louise Kristensen under the name "The Flying steak and other stories" finds here the utmost setting thanks to the curation of Anni Nørskov Mørch.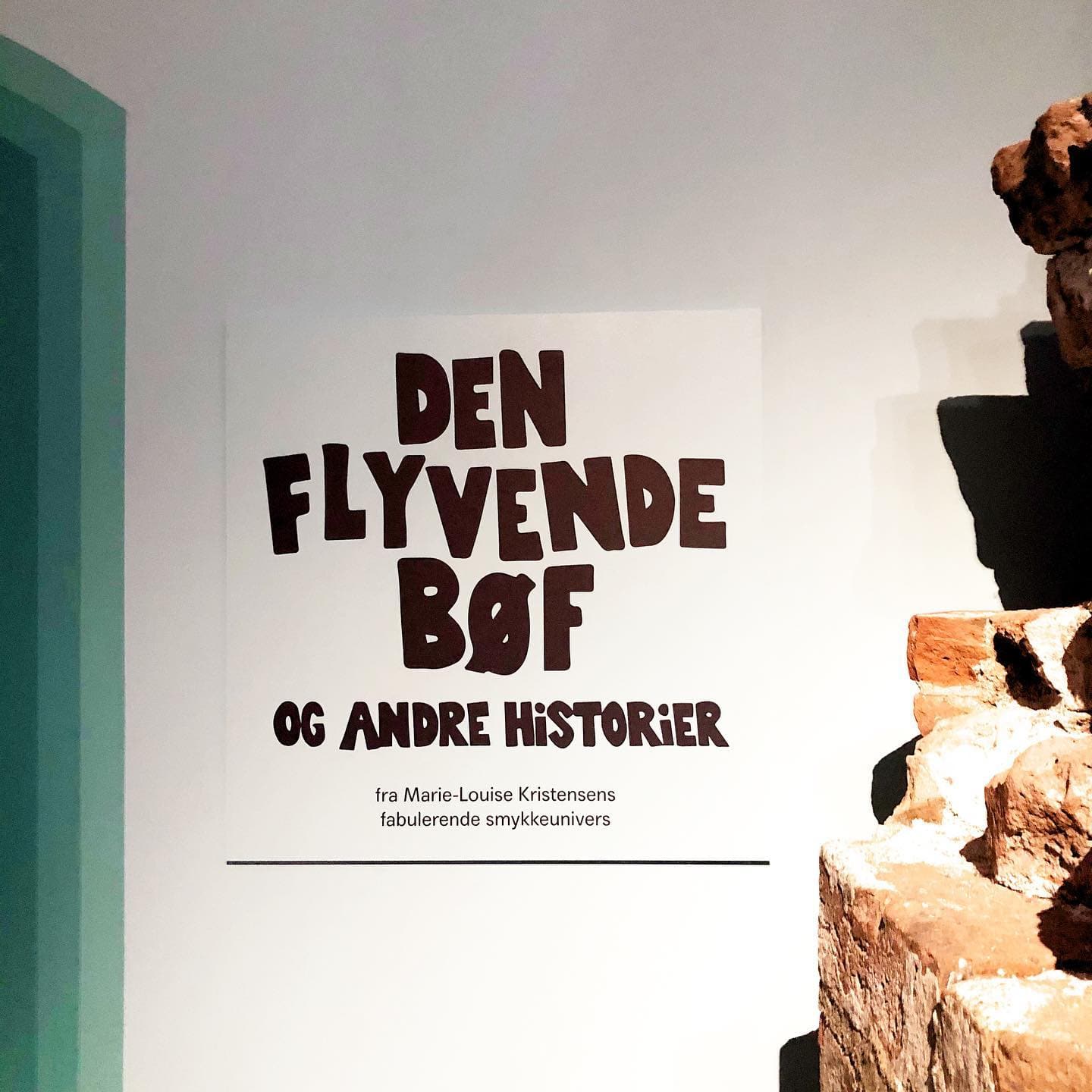 KOLDINGHUS MUSEUM
Koldinghus 1
Postboks 91
6000 Kolding
Denmark
Ph. : + 4576338100
Email : museum@koldinghus.dk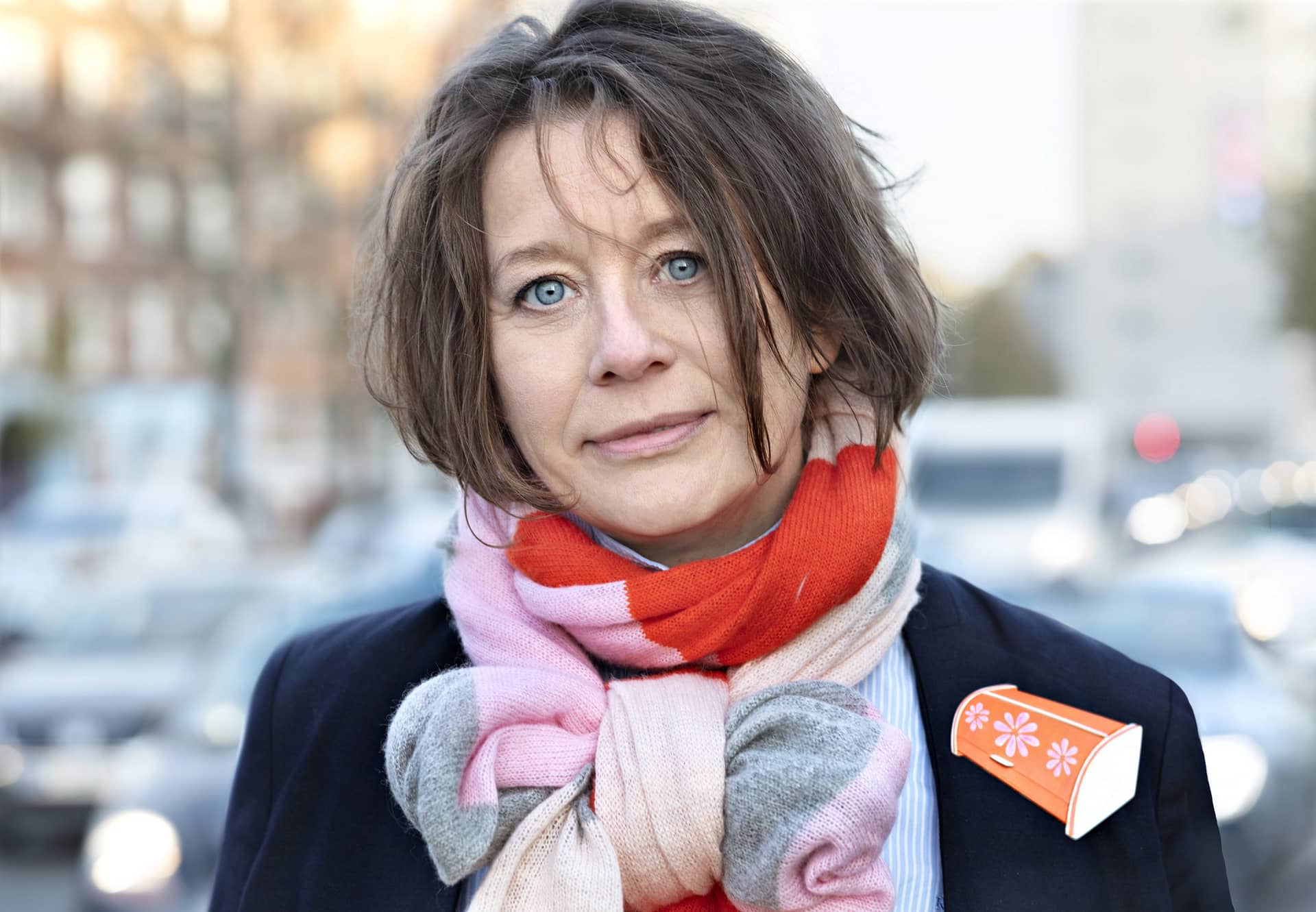 MARIE-LOUISE KRISTENSEN

Born in Copenhagen in 1971, Marie-Louise Kristensen decided to train as a sculptor at an early age. She began to practice this discipline at high school and then studied at the Billedskolen on Jagtvej in Copenhagen. She then discovered the art of experimental jewellery and immediately began studying at the Institute for Precious metals in Copenhagen, where she graduated in 2004. Parallel to her artistic practice, she teaches jewellery design and jewellery making in Denmark and abroad. Since 2016, together with Annette Dam, she has been exhibiting and promoting contemporary jewellery through their curatorial project Art Jewellery Copenhagen. Marie-Louise Kristensen regularly participates in prestigious international exhibitions in museums and galleries and has been selected several times to be included in the annual exhibition of the Schmuck Messe in Munich (2010/14/16/19)..