COVERS – TORE SVENSSON
Hannah Gallery celebrates thirteen years of a compelling collaboration with Swedish artist Tore Svensson by hosting his first solo exhibition in Barcelona.
On this occasion, Tore Svensson has created an original corpus of thirty-three brooches over the last two years. This series is a vibrant tribute to the work of emblematic 20th century artists such as Miró, Jean Arp, Mary Corse, Imi Knobel, Malevich and Ellsworth Kelly, who had a lasting influence on him. He also draws on intimate aesthetic experiences such as the one lived in front of the Summer Palace in Beijing or on the objective beauty of pure forms derived from the super-ellipses theorized by the mathematician Gabriel Lamé.
The exhibition is extended until July 24, 2020 and can only be visited by appointment through  Hannah Gallery.
©klimt02.net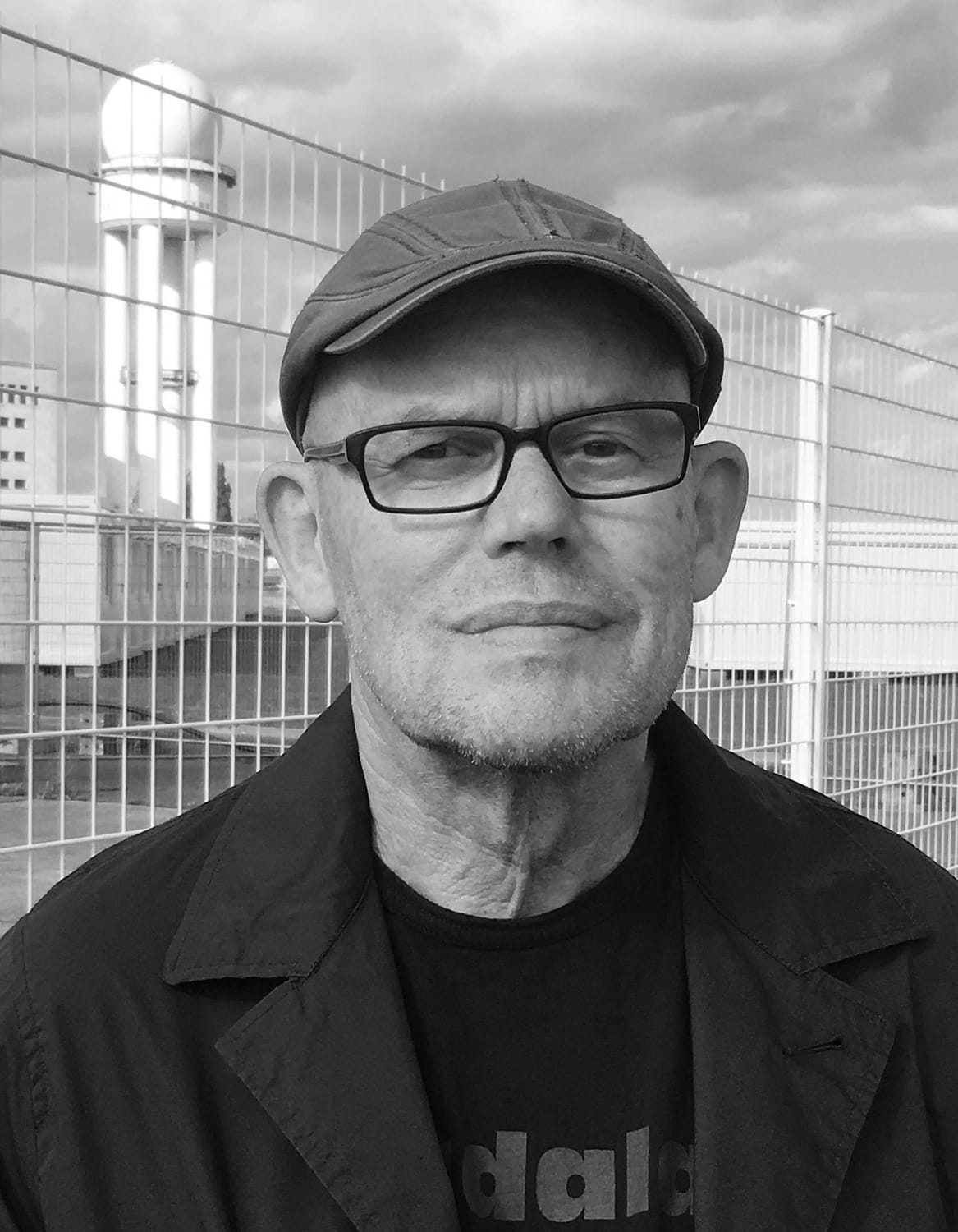 TORE SVENSSON

Born in 1948 in Alfta, Sweden,Tore Svensson first studied at the art-school in Gävle and graduated in 1978 at HDK School of Design and Craft, Gothenburg. From 1989 to 1996, he was a lecturer at HDK and afterwards he worked as a professor for two years at the Jewellery department. His work includes jewellery and objects and is presented in private and public collections as well as in museums and all over the world. He is a recipient of several awards, among others from the Swedish Arts Grants Committee and the Herbert Hofmann Prize.
"When I worked with this project I only choose artists, art or designs I like myself. I did not always feel comfortable when I used another artist's work for my brooches, but I always tried to make something own out of it. It is more a tribute to this artist than making a copy of their art. My project develops more like that than giving an answer of what is allowed to do or not." / Tore Svensson, Artist statement on COVERS.