Loewe Foundation Craft Prize 2020
Sungho Cho among the finalists  on show at the Museum of Decorative Arts
Invited by the Robert Mazlo Endowment Fund for art and Contemporary Art Jewellery to be included in the first volume of its book collection, goldsmith and jeweller Sungho Cho has already participated in two exhibitions organized by the gallery and has just been named one of the finalists of the prestigious Loewe Foundation Craft Prize 2020. The works of the finalists will be presented at the Museum of Decorative Arts (MAD) in Paris in May 2021.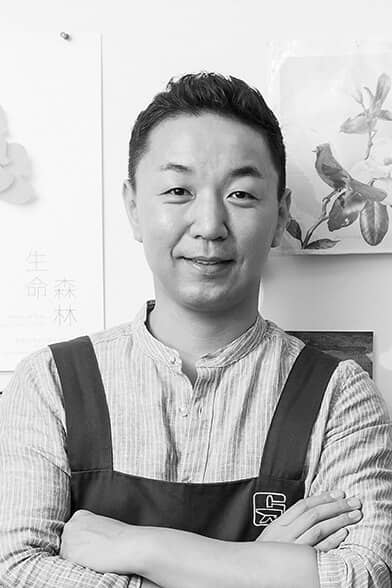 Born in 1975 in Cheongsong, Korea, Sungho Cho graduated in Metalwork & Jewellery from Seoul National University. Between 2006 and 2008, he moved to Florence to study at the prestigious Alchimia school with two masters of the contemporary art jewelry field, Manfred Bischoff and David Bielander before completing his training with Otto Künzli from 2008 to 2013 at the Academy of Fine Arts in Munich. In 2013, he received the title of Best Jeweler of the Year in Korea and his works appear regularly in exhibitions in Europe and the USA. His works are present in many permanent collections of international museums such as the Stedelijk Museum (Amsterdam), the Museum of Contemporary Craft (Portland, USA), The Chiwoo Craft Museum (Korea) and the Alice and Louis Koch Collection (Basel, Switzerland).
Between abstraction and figuration, Sungho Cho's works are characterized by their humor and discreetly subversive dimension. The artist brilliantly combines an elegant and sophisticated metal work and the straightforward use of poor materials such as wood and recycled plastics. This improbable combination highlights the accuracy of his perception of the world around him. Over the past few years, he has been reflecting on the relativity of financial and monetary values, using credit and member cards as a material for his works to materialize the emptiness of contemporary values and the planned disappearance of our free will.