Loewe Foundation Craft Prize 2020
Carla Garcia Durlan among the finalists on show at Musée des Arts Décoratifs
Invited by the Robert Mazlo Endowment Fund for Art and Contemporary Art Jewellery to be included in the first volume of its book collection, Catalan artist Carla Garcia Durlan is one of the very first artists invited to exhibit at LA Joaillerie par Mazlo gallery, starting in 2017. She has since participated in three events and has just been named one of the finalists for the prestigious Loewe Foundation Craft Prize 2020, which will be awarded at the Musée des Arts Décoratifs (MAD) in Paris in May 2021 during the exhibition of the finalists' works.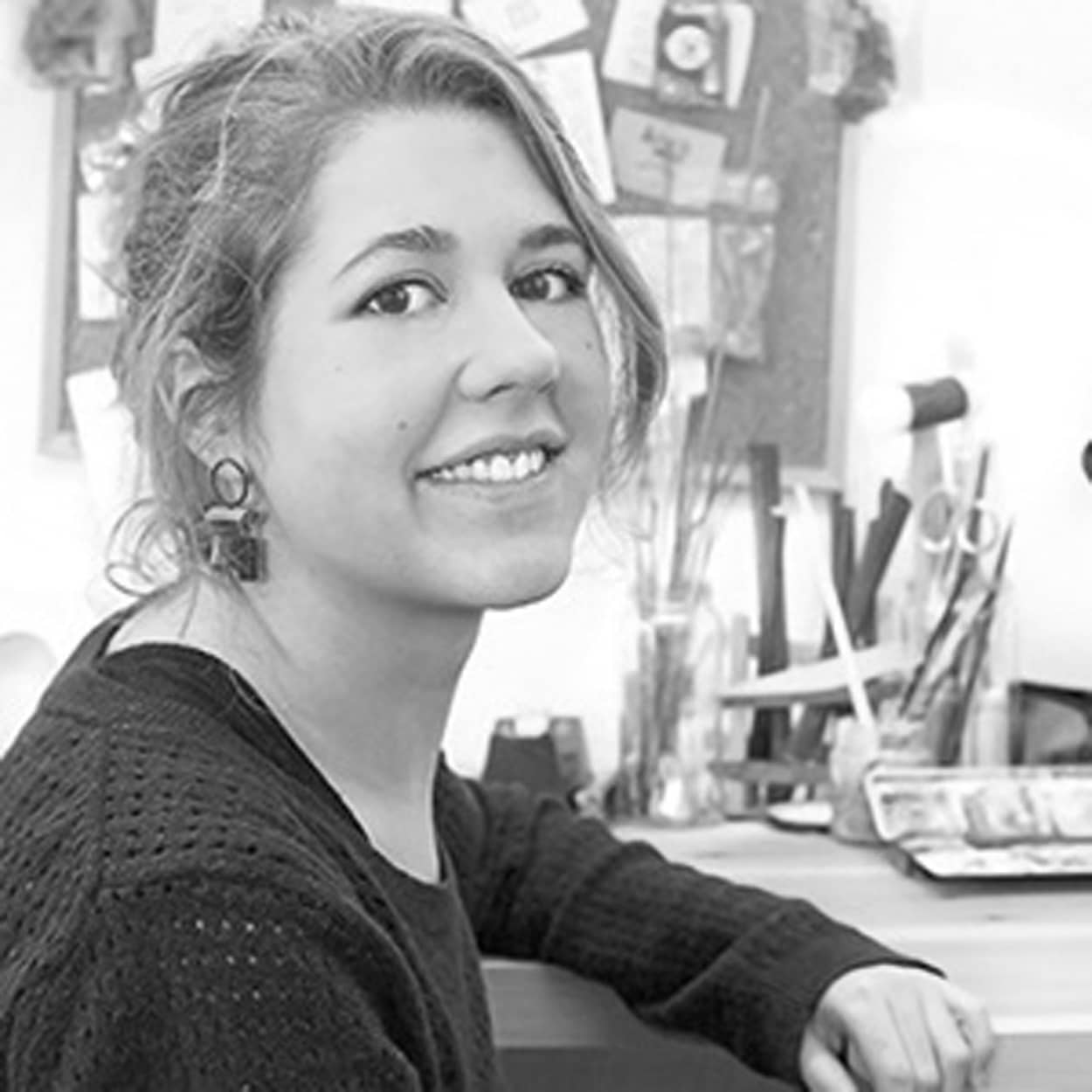 Born in 1987 in Pineda (ES), Carla Garcia Durlan turned to graphic design before studying artistic jewellery at the Massana School in Barcelona, from which she graduated in 2011.
Since 2012, she is a member of the Joyas Sensacionales group, with which she has taken part in numerous exhibitions around the world. At the same time she participates in the management of the Sala Perill gallery in Barcelona.
In 2013, she is selected for the Marzee Annual International Graduation Show in Nijmegen (Netherlands), and for two consecutive years at the Summer Festival, organized in Vienna by the Slavik gallery.
In the same year, with the artists Maria Diez, Sandra Llusà and Clara Niubò, she launches the project Quars d'una, a collective aiming at the diffusion of contemporary jewellery and since 2018, she exhibits during the Schmuck Woche in Munich together with six other artists forming the collective 7 cats – 1 life.